PADI Wreck Diver!
GET STARTED WITH THE MOST POPULAR SPECIALTY DIVE CERTIFICATION IN THE WORLD
---
PADI Wreck Diver Course Description
Coconut Tree Divers – Roatan Dive Shop
---
WHY PADI WRECK DIVER
Discover the mysterious allure of shipwrecks as you explore their watery graves. The Wreck Diver specialty teaches proper wreck navigation, wreck mapping skills, and proper techniques for wreck penetration.
---
WHAT DO I NEED TO START?
You need to be at least 15 years old, and be certified to a minimum of PADI Advanced Open Water level (or equivalent from another organization). It is highly recommended that you are also PADI Enriched Air Nitrox certified, as the wrecks in our area are at a maximum depth of 33m/110ft.
---
WHAT WILL I DO?
Knowledge development sessions will expand your knowledge in the following areas:
Planning
Organization
Potential hazards of wreck diving
Proper application of dive lights and penetration lines in low-visibility overhead environments
You will conduct four dives on the El Aguila and Odyssey wrecks, as well as some confined water practice for laying penetration lines. During these dives you will focus on the techniques for wreck navigation, wreck mapping, and wreck penetration.
---
WHAT DO I EARN AT THE END?
In the end, you will be certified as a PADI Wreck Diver, which qualifies you to plan and execute wreck penetration dives up to a maximum total linear distance of 40m/130ft.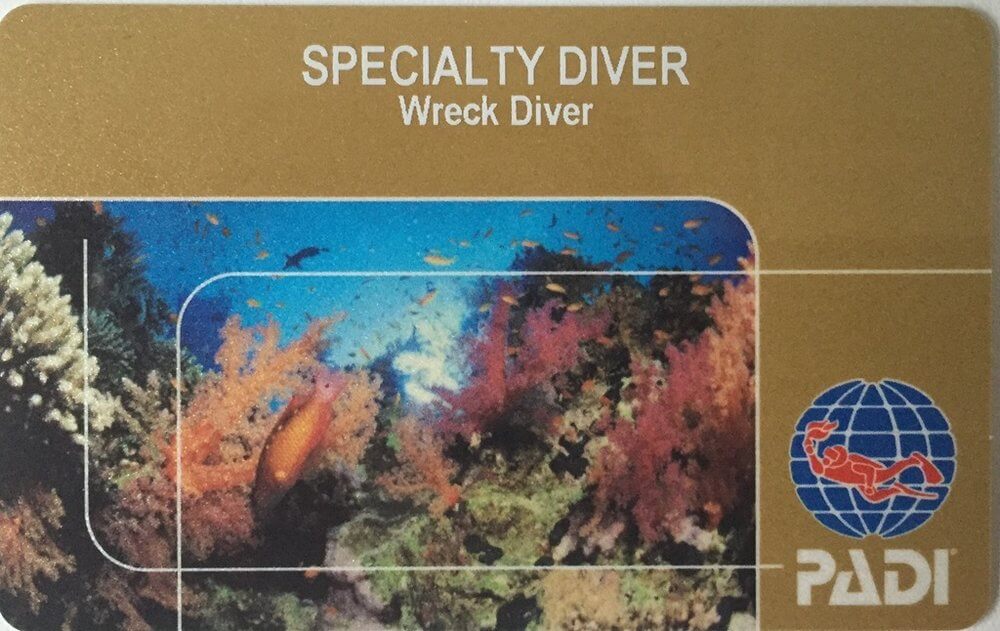 ---
WHAT'S YOUR NEXT ADVENTURE?
Coconut Tree Divers – Roatan Dive Shop