Beginner Scuba Diving Course
THE PADI DISCOVER SCUBA DIVING PROGRAM GIVES YOU A SAFE AND EXCITING INTRODUCTION TO THE UNDERWATER WORLD OF SCUBA DIVING
---
The cost of the PADI Discover Scuba Diving program with pick up and drop off from your cruise ship is $120 per person. This includes an academic session detailing the scuba basics. We follow this with a shallow water session in the crystal clear bay waters right in front of the dive shop. Here you learn the four basic diving skills. When our instructor is happy with your progress you're on our boat and off to explore the abundant reefs to 40 ft. Friendly, professional and safe, our instructors go above and beyond to make your dive an experience you'll remember forever.
Would you like to see more!!  Click on the blog post.
Would you like a photo of you, your family and friends underwater? This is a perfect way to take home memories of your diving vacation. Hire the photographer for 1 dive and get some professional photos.
---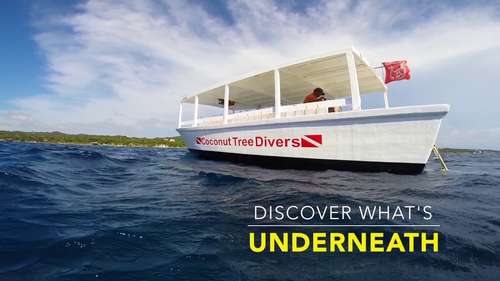 Before sending an email asking questions please read through the F.A.Q's.  Or if you feel we missed a question please let us know and we will get it on the website for future customers. Thank you.
PADI Discover Scuba Diving Photo Gallery
Coconut Tree Divers – Roatan, Honduras
Photos courtesy of Alexandra Harper Graham
www.alexandrahbphotography.com
---
MEDICAL QUESTIONNAIRE, A LIABILITY RELEASE AND ACKNOWLEDGMENT AND THE DISCOVER SCUBA DIVING KNOWLEDGE AND SAFETY
If you answer "Yes" to any of the medical questions you will need to see a doctor and take this form with you.
FREQUENTLY ASKED QUESTIONS
padi Discover Scuba Diving program – Roatan, Honduras
Coconut Tree Divers Video
Scuba Dive Shop in Roatan, Honduras
---
FOLLOW THE MAP IF YOUR DOCKING IN MAHOGANY BAY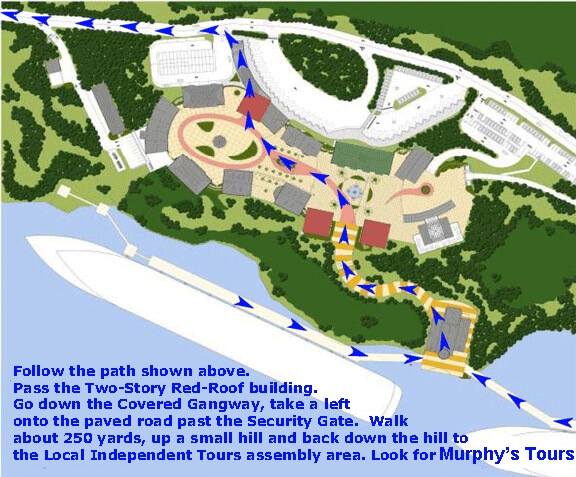 IF YOUR SHIP IS DOCKING AT THE PORT OF ROATAN (COXEN HOLE) MEET MURPHYS TOURS AT GATE 2
---